Gyratory Crusher Parts Offer by CSP
Metso is the global leading supplier ofcrusher, solutions and services to the mining and construction industries. Metsosuperior® Gyratory Crusher is widely used in large-scale mines and quarriesaround the world, but, the expensive spare parts of gyratory crusher is loweringthe profit of the quarry or mineral producers. It`s the target for them to getthe quality replacement components with less purchase cost during this specialand long economy depression. CSP is built to help you meet the challenges ofhigh capacity primary Crusher Spare Parts, including the spare parts ofgyratory crusher, cone crusher and jaw crushers. With years of experience andthousands of projects installation experience prove the capacity of manufacturingthe best gyratory crusher spare parts and Wear Part for you.
Absolute interchangeability
Withlong-term experience in crushing equipment and processes, CSP owns a technicalteam, and can offer professional service, so as to keep all the spare partsinterchangeable with Metso parts.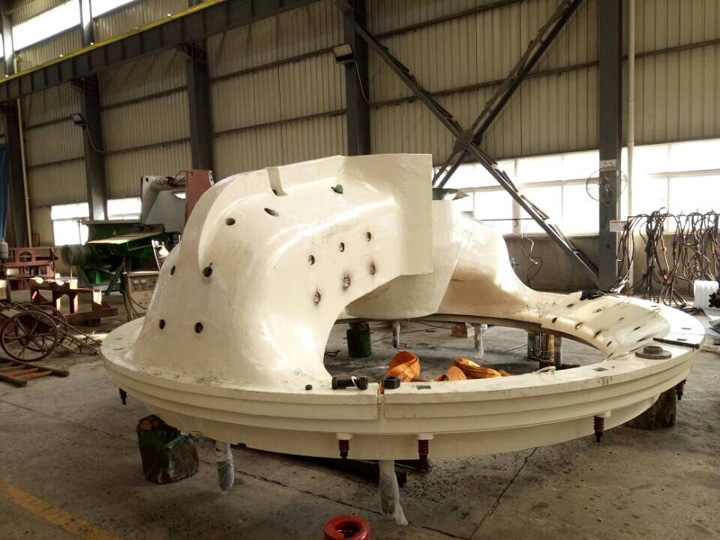 Fig 1. Spider of Gyratory Crusher (NO:50-65)
High quality for every parts
CSP OEMparts are the most reliable replacement parts for Metso Gyratory Crusher, theyare designed by software analyzed and shaped in 3D molding, and manufacturedaccording to specifications.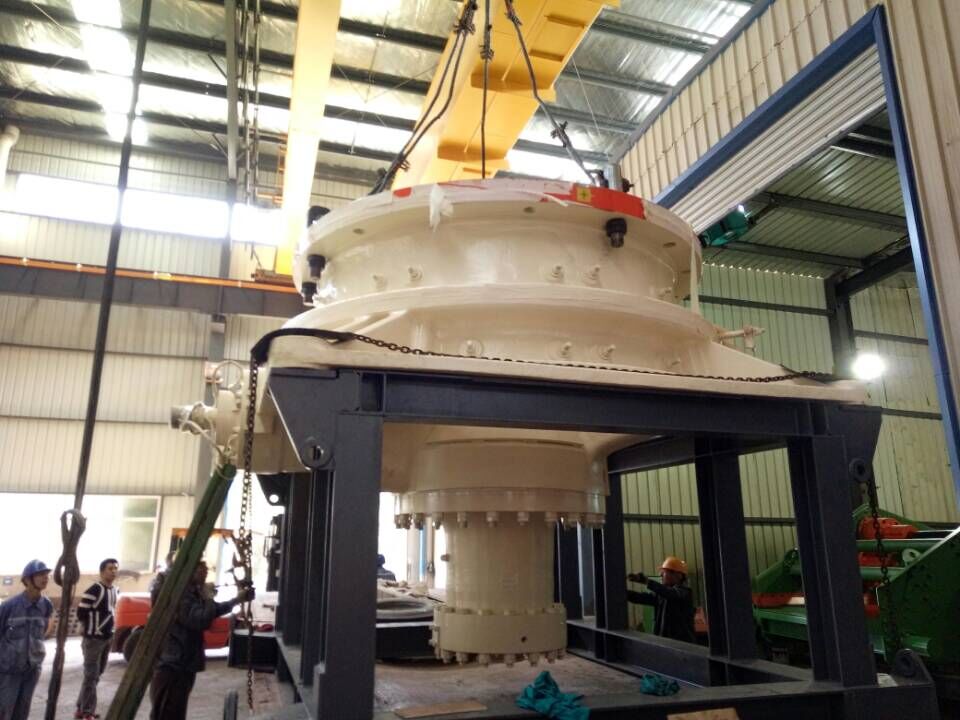 Fig2.Bottom Shell for Gyratory Crusher ( NO: 50-65 )
Working wear parts
CSPcertified wear part will protect your gyratory and extend the service time, wehave a strong research of material of wear part, we don`t manufacture thematerial of wear parts, but we have global purchasing system to make sure thequality of wear part. We assure the raw material up to technical requirement.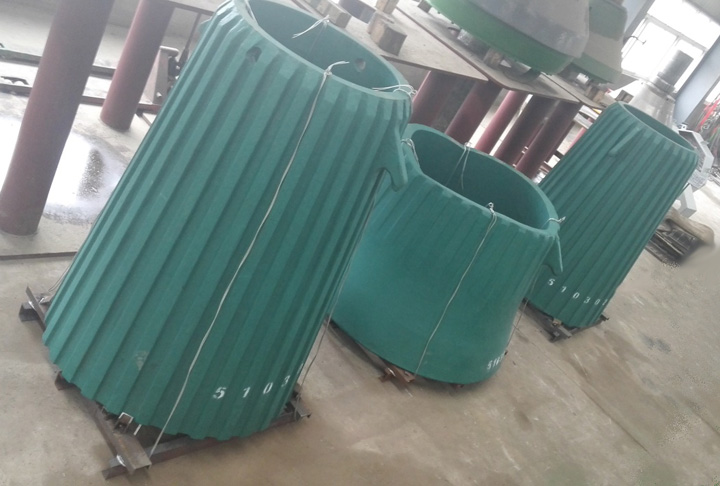 Fig3.Mantle for Gyratory Crusher (NO: 50-65)